Route from the castle to the beauty spot
There are two places, former beauty spots, within the distance of ca. 1 km from the castle ruins, on different sides of the lake. A beautiful view of the mountains stretches from them, though it may be difficult to reach by inexperienced persons without the sense of direction.
In the past, before 1945, these points served as picnic spots as well as walking and horse riding destinations for the residents and guests of the castle.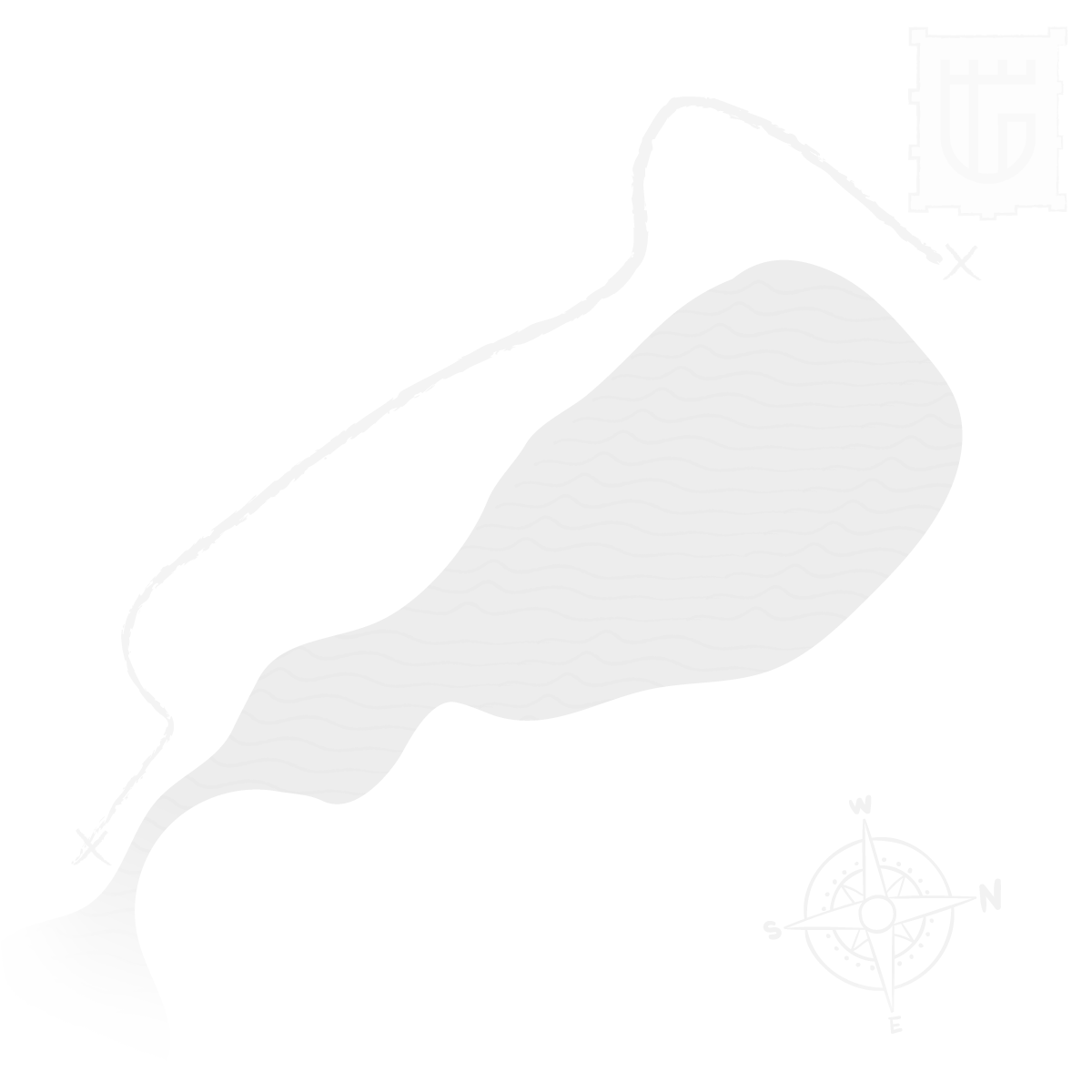 The first beauty spot is located on the western side of the lake. Setting off on the walking tour from the castle grounds, one should head towards the old park. After crossing the bridge over Osa, one should turn left into a path leading between the lake and the forest wall, marked as a green trail (it is a fragment of the famous Napoléon's Trail). After 750 m, having passed the characteristic ravine, one should start to look out for the possibility of going left to a well-trodden path towards the lake, through a slightly marshy part of the forest. In this section we will pass fallen trees as well as numerous fieldstones that were once used for the construction of the castle.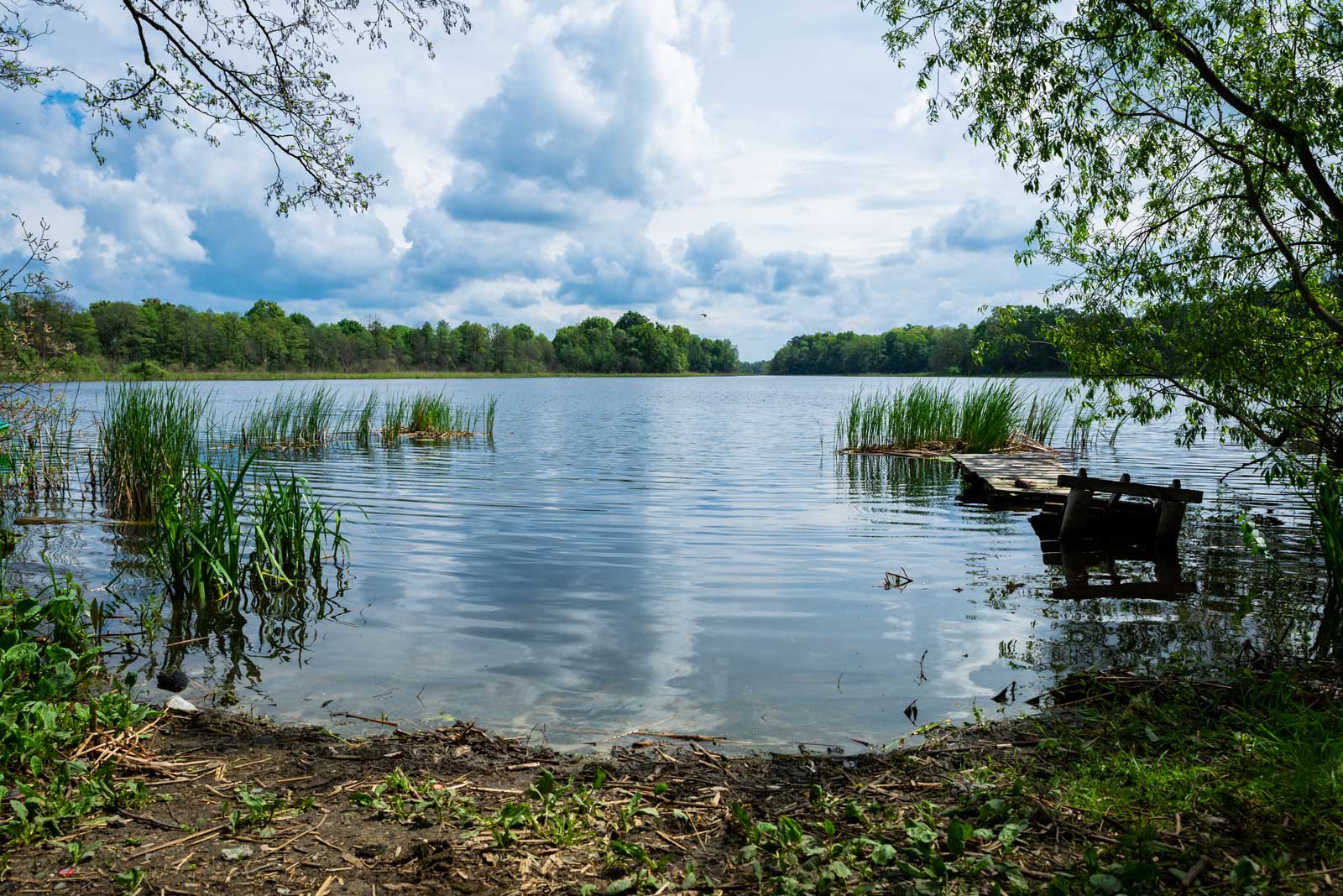 The path will lead us to the top of a small hill, from which we will follow a forest path for another 150 m to the south, from the fragment of the ground cutting into the lake. There is a picturesque view of the castle from this place.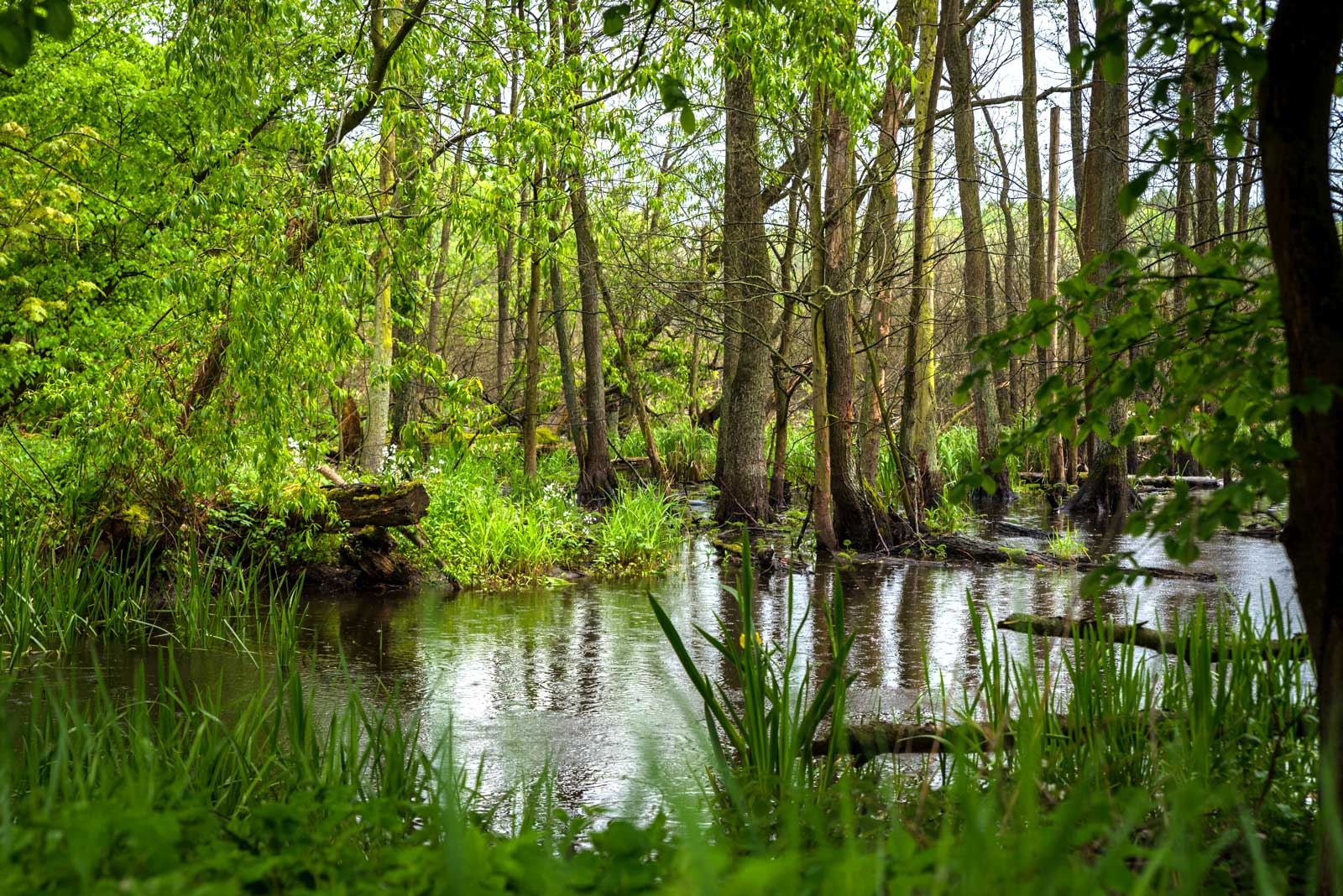 A similar beauty spot is located at the same height on the other side of the lake. The point from which there is a beautiful view over the bridge, the gate and the southern wall of the castle can be reached via an old avenue that diverges from the asphalt road right behind the local shop and leads to the south along the eastern shore of the lake. A clump of trees can be seen from the spot at which the avenue branches off to the north east. In order to get there, one must cover a fragment of farmland. It will be possible in early autumn, after the harvest, but before ploughing.
On both routes it is worth to notice the biodiversity of the tree stand in the castle park, like old oaks, lindens and pines – natural monuments. Some of them are as old as 450 years!
One should remember that both routes lead along unmarked, unpaved and undeveloped roads and paths. Special care must be taken and basic safety rules should be followed during the tour. One should also obey the bans of the administrators and owners of the area.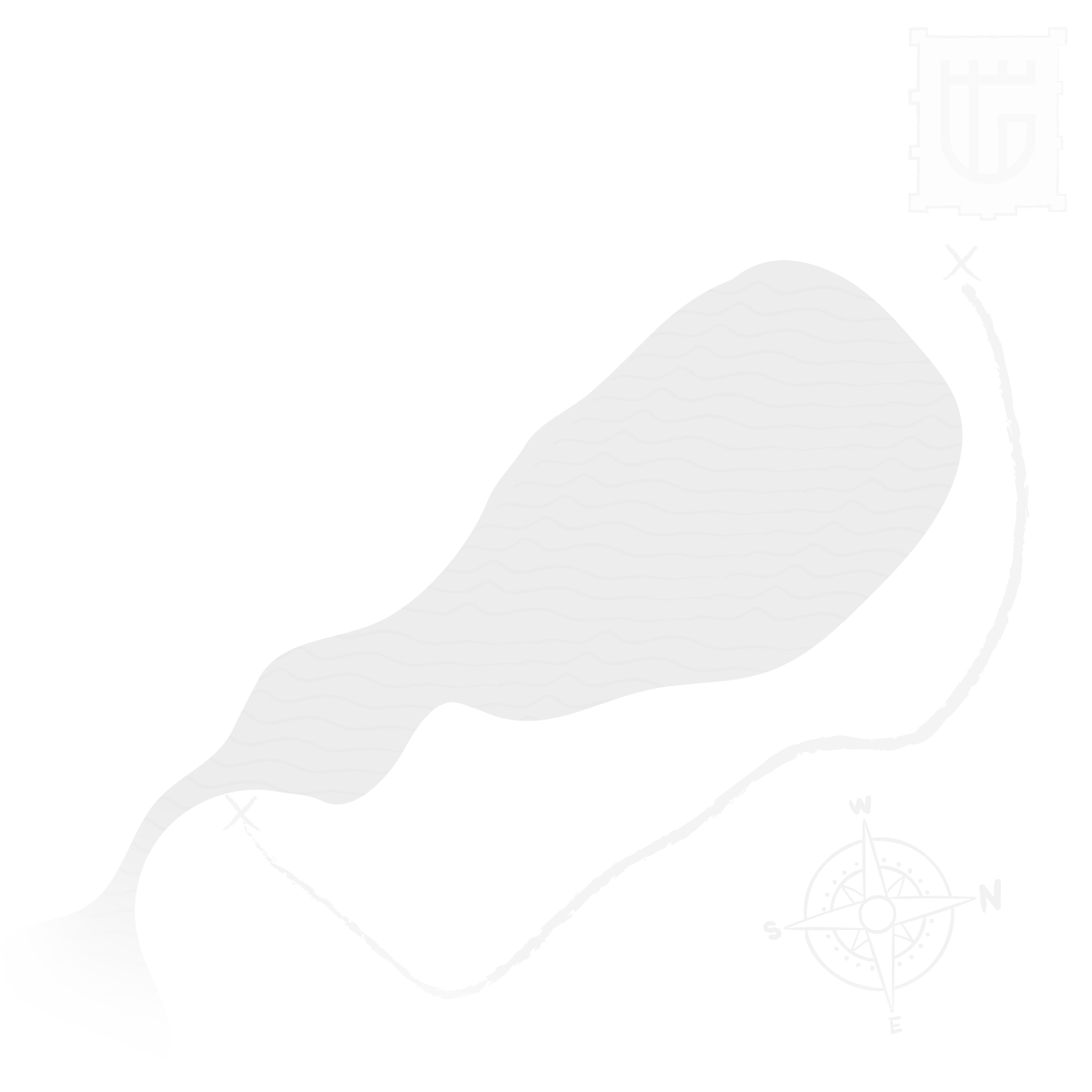 Zadanie publiczne jest współfinansowane ze środków Samorządu
Województwa Warmińsko-Mazurskiego na podstawie umowy T/5/2020 oraz TS/11/2021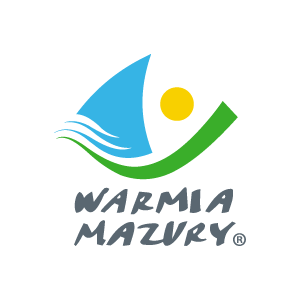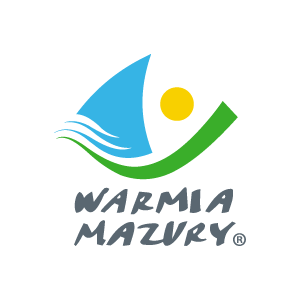 Zadanie publiczne jest współfinansowane ze środków Samorządu
Województwa Warmińsko-Mazurskiego na podstawie umowy T/5/2020 oraz TS/11/2021