 A Finckenstein family cemetery is inextricably linked to the castle of Szymbark. It is situated on a natural hill in a small forest complex at Lake Ząbrowskie, about 1 km from the castle.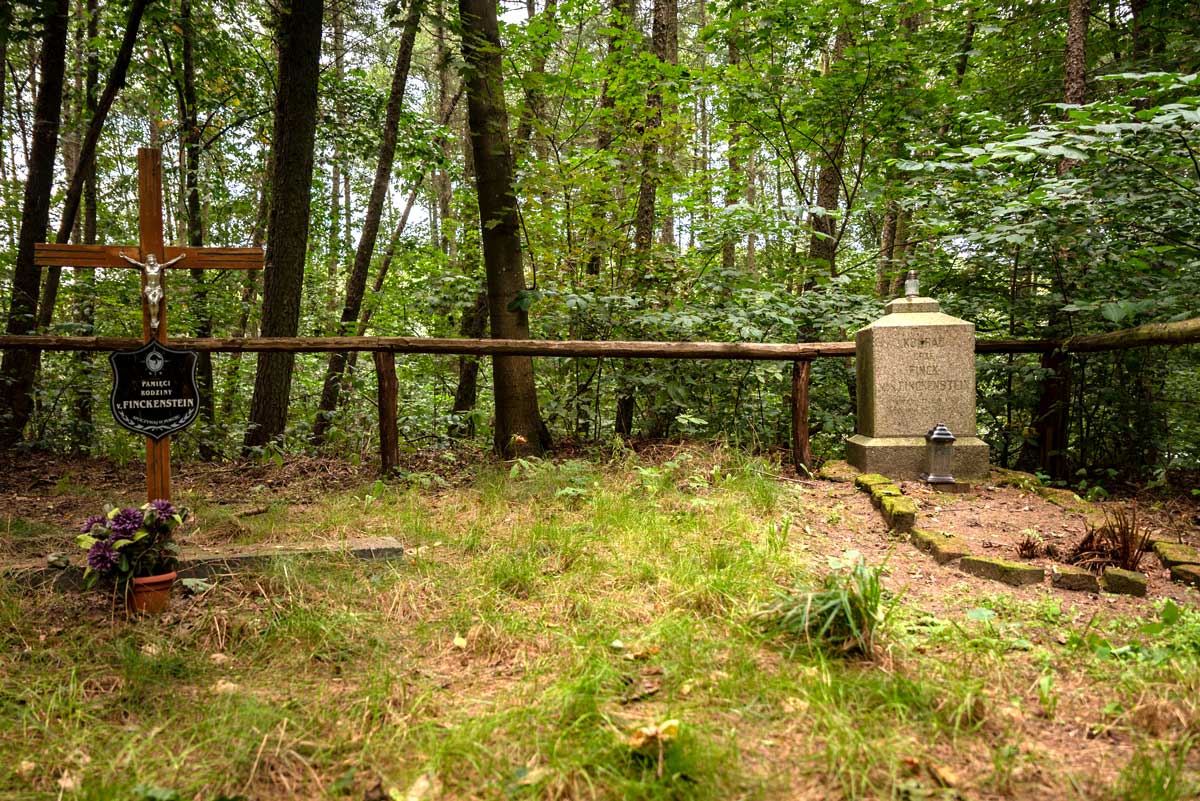 The fastest way to get there is via the avenues leading through the old park. Setting off for the walking tour behind the walls of the castle, one should head west towards the old park. After crossing the bridge over Osa and reaching the farmland, one should turn left. The old park avenue will lead us to the asphalt road leading to Ząbrowo.
Walking along the left side of the asphalt road, having covered 200 m, we cross it and enter the forest path diverging towards the south. The path will branch off in two directions after another 200 m. Whichever we choose, we will reach a path that will lead us to the top of the hill. There is an information board that will help us find the right path. It shows the way to the family cemetery of the Szymbark line of Finckenstein family. Four Konrads Finck von Finckenstein as well as Gertrude and Agnes, the mother and a daughter of Finckensteins, lie at rest in the cemetery. The forest cemetery has been preserved in good condition. It is maintained by the residents of Szymbark and Ząbrów.
There is a forest complex marked on the old maps as "Tiergarten" on the other side of the lake. It served as a park at that time. The outlines of carefully planned wide walking avenues are still present there. In order to reach the forest, one should take an asphalt road towards Szymbark and, having crossed the bridge on Osa, turn left into the first dirt road between the forest and the farmland.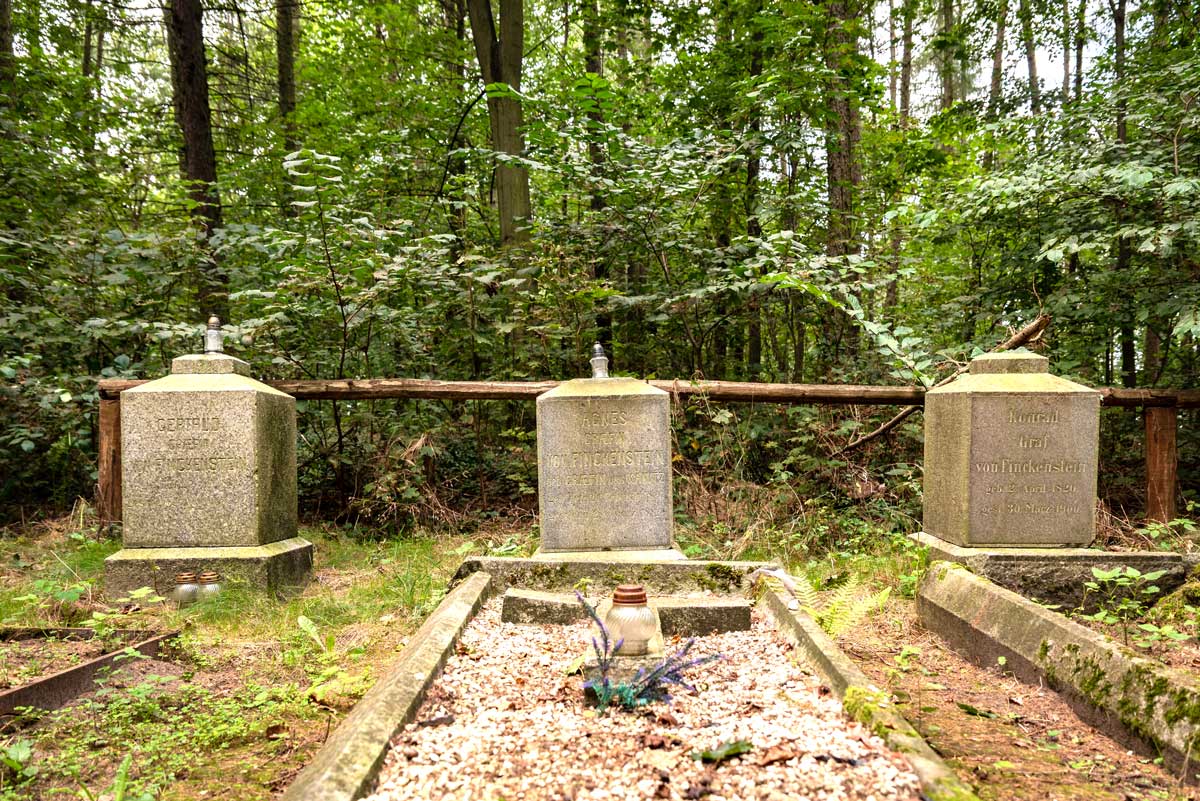 Zadanie publiczne jest współfinansowane ze środków Samorządu
Województwa Warmińsko-Mazurskiego na podstawie umowy T/5/2020 oraz TS/11/2021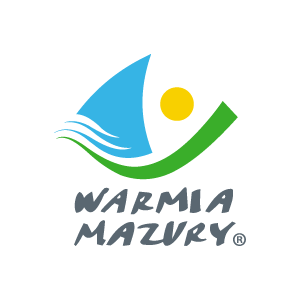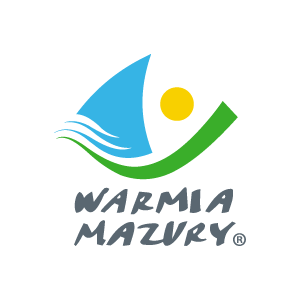 Zadanie publiczne jest współfinansowane ze środków Samorządu
Województwa Warmińsko-Mazurskiego na podstawie umowy T/5/2020 oraz TS/11/2021