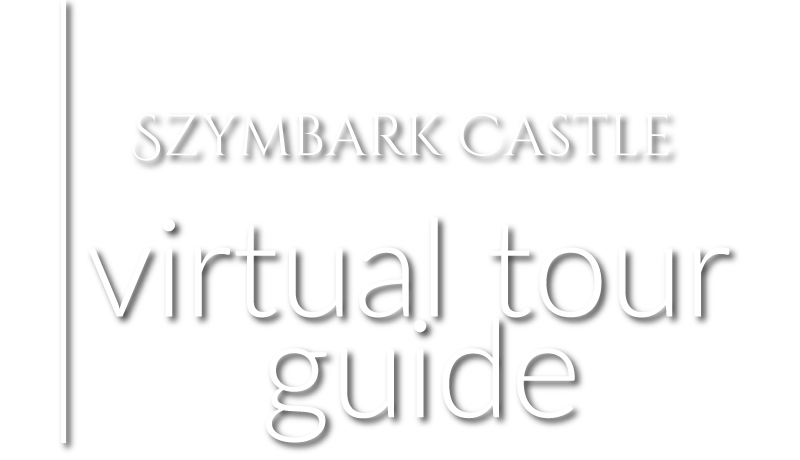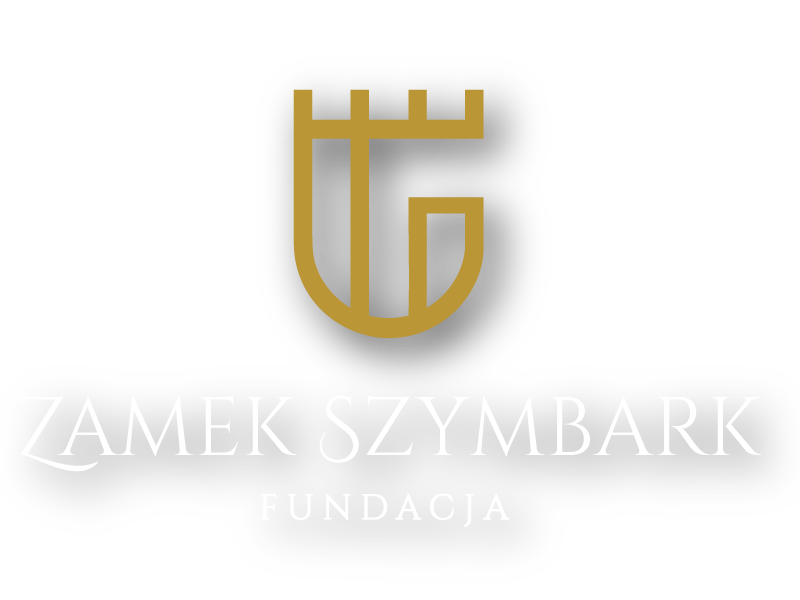 The castle in Szymbark is one of the most beautiful castle complexes in north-eastern Poland. It is different than all Gothic castles erected on monastic lands. Situated on a lake and surrounded by an old park, it is full of mysteries and interesting in every respect. However, as it stands in an out-of-the-way place, far from the main routes, it is rarely visited by persons following the Gothic castle trails or visiting Warmia and Mazury.
The virtual guide includes three walking routes for an individual tourist and one virtual route around the courtyard of the castle. The routes are designed to make it possible for a walking person to see and learn as much as possible.
Please read the rules before you set off on the tour.
Have a nice time!

Szymbark Castle Foundation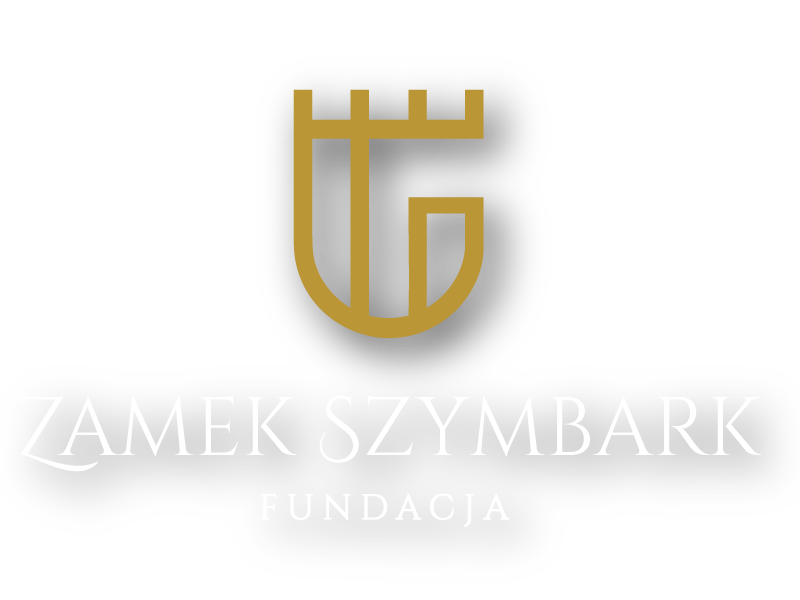 Zadanie publiczne jest współfinansowane ze środków Samorządu
Województwa Warmińsko-Mazurskiego na podstawie umowy T/5/2020 oraz TS/11/2021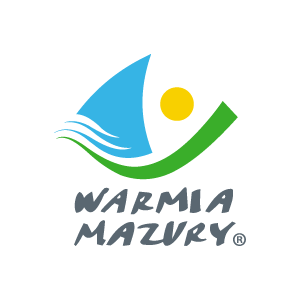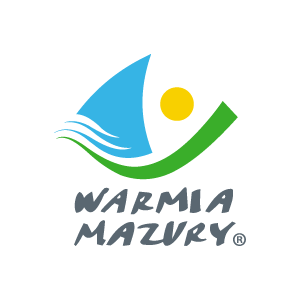 Zadanie publiczne jest współfinansowane ze środków Samorządu
Województwa Warmińsko-Mazurskiego na podstawie umowy T/5/2020 oraz TS/11/2021